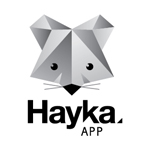 Augmented Reality in your bed!
The bedlinen from the Hayka brand enters a new dimension! Thanks to a special application using the technology of augmented reality, you will see how a mouse printed on the bedlinen becomes alive.
So far the hay and straw prints on the Hayka bedlinen have surprised with realism and delighted with naturalness. Field insects have been hiding among printed ears and blades of cut grass, and obviously mice have been capering around. Now thanks to the use of the technology of augmented reality, the realism of the Hayka bedlinen acquires a completely new meaning.
Hayka. / naturally inspiring / from Hayka. on Vimeo.
----------------
A mouse has hidden somewhere in the stack and it is sound asleep.
Smooth the bedlinen and slowly move your phone or tablet over the print.
Have you found it?
The mouse is fast asleep, but when you come closer it will surely wake up.
But don't frighten it! Mice are very shy.
----------------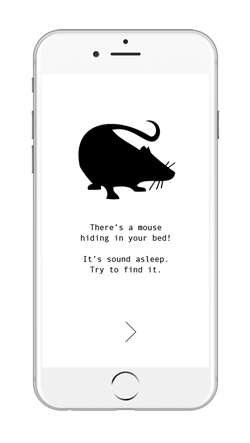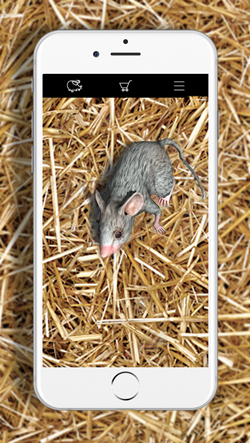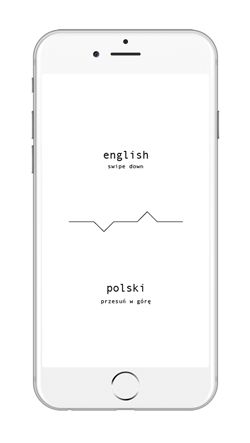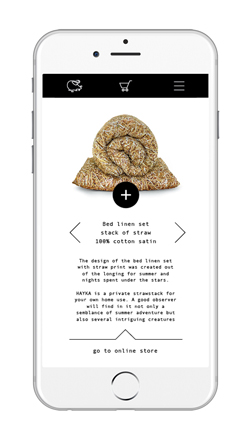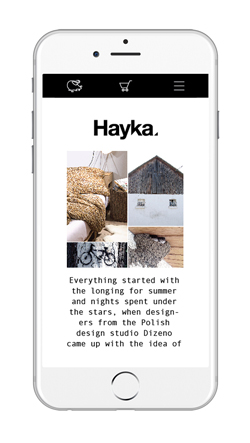 Free download

Important
to see the mouse in the augmented reality, you need to use the original bedlinen from the Hayka brand – hay or straw design

you need to search for the mouse – it appears only when the application finds the right arrangement of hay or straw blades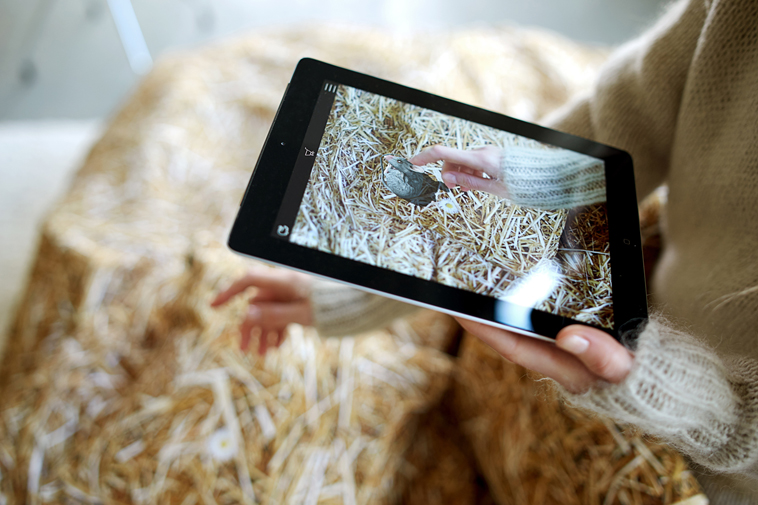 Additionally, the application contains
photos and descriptions of selected products from the Hayka brand

short story behind Hayka

simple and intuitive interface

no in-app purchases

The application was developed thanks to the support of Culture.pl as part of its programme to promote Polish design worldwide.