Gift packaging
Giving each other presents is a wonderful custom. It's a way to show warm feelings to one another, to say thank you. We make the other person feel happy and we brighten up his or her day.
However, we very often do not have the time to wrap the gift. What's more, in the times of the pandemic (which will most probably stay with us for a long time), the possibility of delivering your present in person may be difficult.
This is why we come to the rescue and offer a possibility to pack your present in a gift package. We are offering two options: a festive and an occasional one. Just select the option you like, add the product to the basket, and we'll take care of the rest.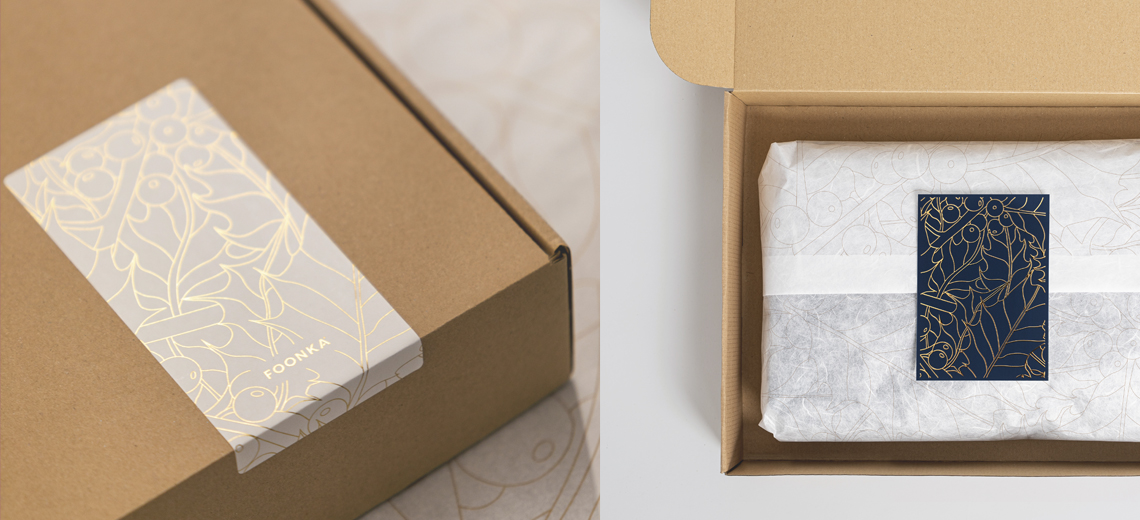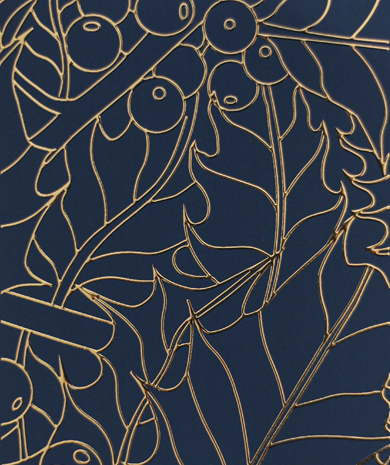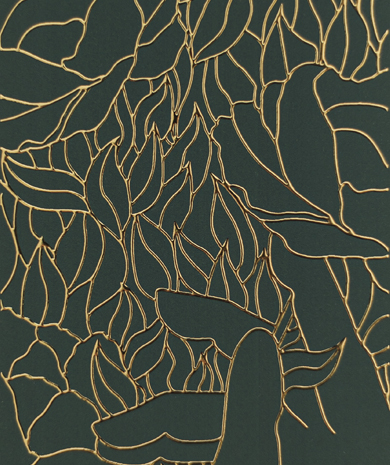 The festive design:
We pack the product in some elegant tissue paper with a holiday pattern, designed especially for the occasion. We add a dark blue, gold-coloured card, on which we can put your wishes (you will find more information below). We close everything in a shaped box and decorate everything with a sticker matching the card and the tissue paper.
The occasional design:
Similar to the festive packing, the occasional option also offers a product packed in elegant tissue paper, as well as a dark green, gold-coloured card with a minimalist sticker. Everything in a floral pattern which will be suitable for any occasion.
Send wishes
If you want us to put some text on the card attached to the package, please enter it in the comments to your order. This can be any type of short wishes or a personalized message, the only limit here is your creativity. 
Just to be sure, you can also send the text via e-mail (giving the number of your order) to hello@foonka.store 
Please also let us know in the comments if you want us to attach a receipt or an invoice to the package. If you are sending the present directly to the recipient, we won't put any receipts or invoices into the package, and we will send the scans via e-mail.