AQUA - bolster pillow filled with buckwheat husk
pillows providing a natural micro-massage
szt.

€55

Availability:

in stock

Add feedback:



Buckwheat husk
For centuries, buckwheat husk has been used as fillings in mattresses, seats and cushions. We are now focusing on what nature offers us more and more often, we are rediscovering the properties of plants, we are looking for natural substitutes for various products.
Buckwheat husk is gaining popularity again. Pillows filled with it are one of your favourite products in our offer. No wonder - the properties of the buckwheat husk are fantastic.
Give the pillows filled with buckwheat husk a chance. Probably, you'll say goodbye to your regular pillow forever!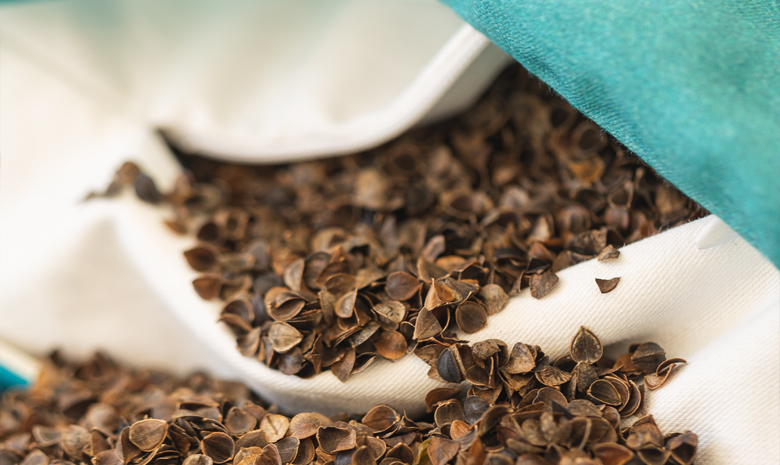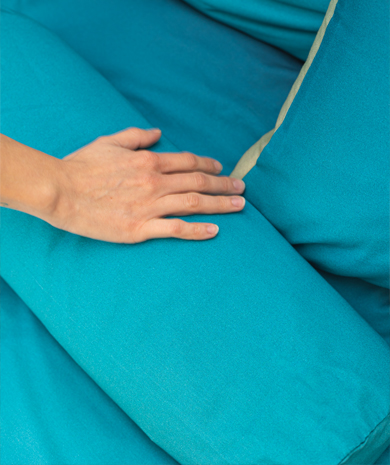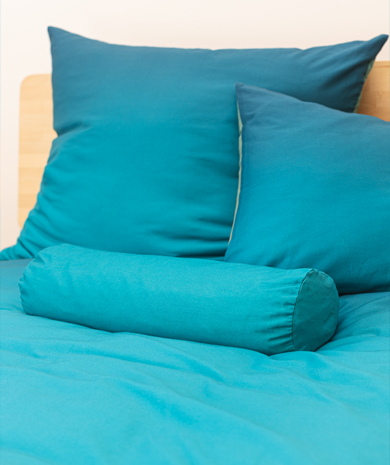 Natural filling for better dreams
Comfort: Buckwheat husks, although hard, are also flexible and light. They adapt to the given shape without deforming. Pillows filled with it are perfect for people suffering from back pain.
Health: Thanks to compounds with antifungal and anti-inflammatory properties (tannins), they are a great solution for allergy sufferers. No more stuffy nose in the morning!
Freshness: Due to its structure, the buckwheat husk does not absorb moisture and does not heat up. Unlike traditional pillows, it does not lose its freshness and ensures a comfortable sleep.
Relaxation: Lying on a pillow with buckwheat filling, we undergo a gentle massage that relaxes our stressed body. A pleasant, quiet rustle of moving husks calms you down and puts you to sleep.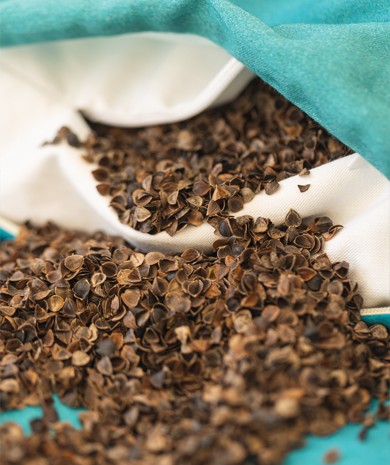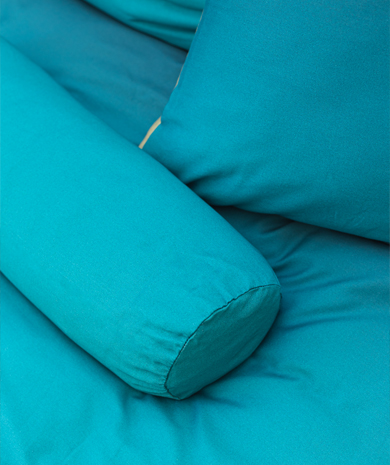 Conservation
Caring for a buckwheat pillow is not much different from a traditional pillow. Both the outer and inner cover are machine washable. In order to wash the inner cover, first scatter the buckwheat husk out, and after washing and drying the pillowcase, pour it back again.
If buckwheat gets poured over with water, it can be easily dried. Just scatter it out on a newspaper or other surface and wait for it to dry completely.
Available seizes: 50x30 cm, 40x40 cm, 50x15 cm (bolster)
Fastening: hidden zip fastener
Fabric and production
The product was made mainly with quality in mind. The fabric is 100% satin cotton weaved and printed in Łódź in compliance with the most stringent requirements of the Oeko-Tex® Standard 100 certificate. It is soft and durable, and the photorealistic print renders every detail and shade remarkably accurate.
Behind our each design there is a different story, and each of them holds its own original surprises. Following the zero waste rule, we try to limit the amount of produced waste to the minimum. That is why every our product is cut out from the fabric randomly to save on scrap. It is extremely difficult to find two identical pillow cases or tablecloths with the same elements placed in the same spots.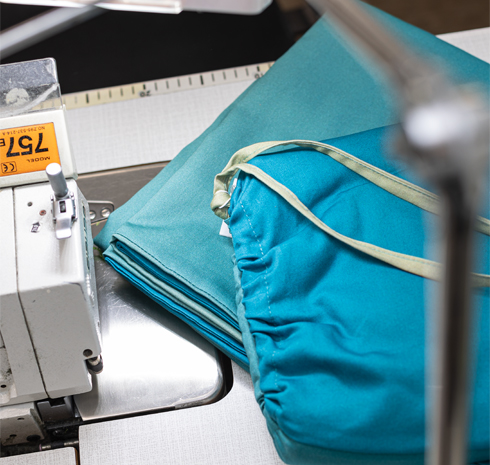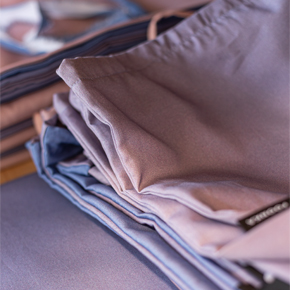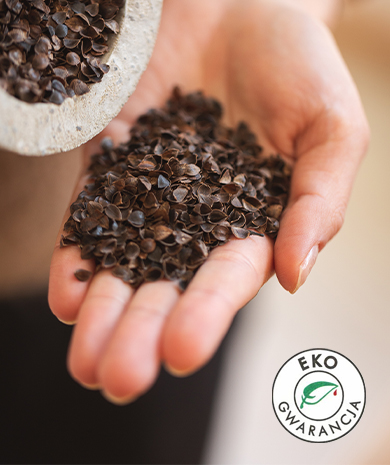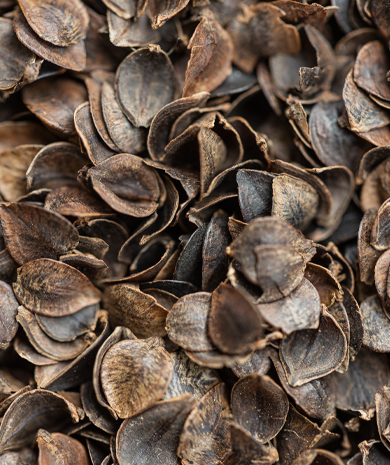 ECO certificate
The high quality of our products is extremely important to us. This applies not only to what we produce ourselves, but also to elements from various subcontractors.
Therefore, we wanted the producer of the buckwheat husk, which we use to fill our pillows, to be able to provide us with appropriate certificates confirming its quality.
The husk we use has an ECO certificate issued by a product certification body in the organic farming system, authorized by the Minister of Agriculture and Rural Development.