Responsibility
When creating products, we draw our inspiration from nature.
It is very important to us to live in harmony with it, the best we can.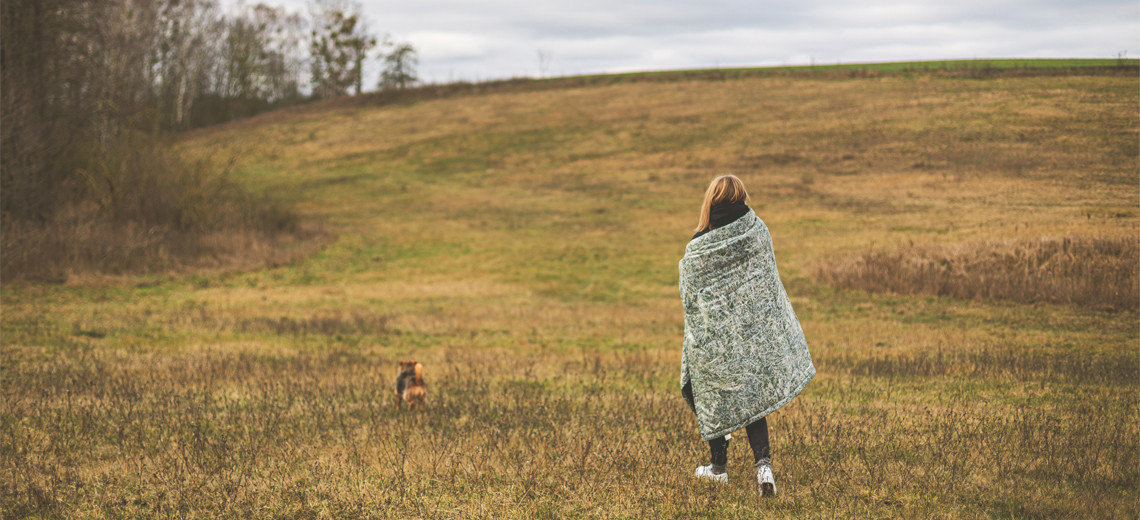 Less waste
We are trying to make our production as harmless to the environment as possible. The idea of LESS WASTE, i.e. limiting the amount of waste produced to an absolute minimum, is very close to us.
Fabric scraps
We are still looking for ideas how to use our fabric scraps which are an inseparable element of our production.
From bigger scraps we sew bags in which we pack our bedding sets and sheets. Later you can use the bags practically every day. For example, we like to use them during shopping.
Statistics say that a Pole uses about 490 plastic bags every year! Their production takes seconds, we use them for several minutes or couple of hours, then we throw them away, and they decompose for 400 years... That is why there is nothing you have to think about twice – say NO to plastic bags and do it fast.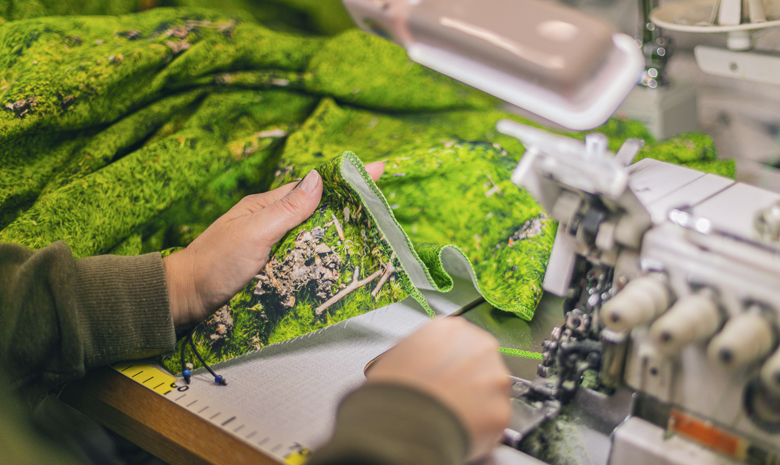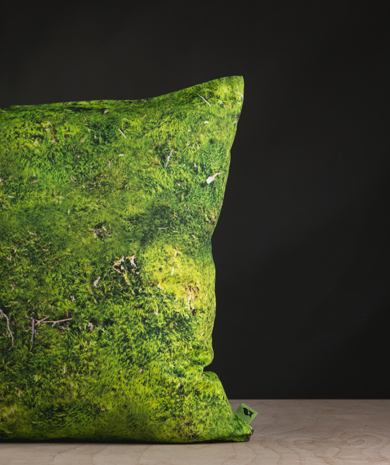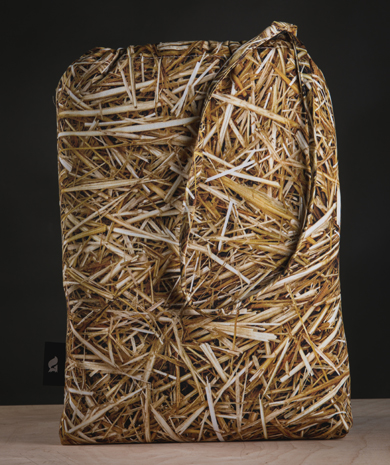 Reuse
How else can you use our bags?
They are great for travelling – you can pack there your cosmetics, underwear or shoes. Possibilities are numerous, and we surely have not think of everything yet. The final decision is yours.
The scraps that we cannot use in any way are given away to many places where we know they can be still of some use. We do not like wasting.
Packaging
Scientists predict that in 2050 our oceans and seas will have more plastic than fish. Every minute, one garbage truck of waste is dumped into our oceans. We are flooding our planet with waste which will decompose hundreds of years or sometimes even thousands of years.
Although we are not able to eliminate the use of plastic in our lives in one hundred percent, we make every effort to keep it to a minimum. That is why we do not use plastic to pack our products any longer..
We try to make our packaging as eco-friendly as possible. Although we are satisfied with what we have done so far, we are still looking for new ideas and ways of creating ecological packaging.