What do we do with fabric scraps?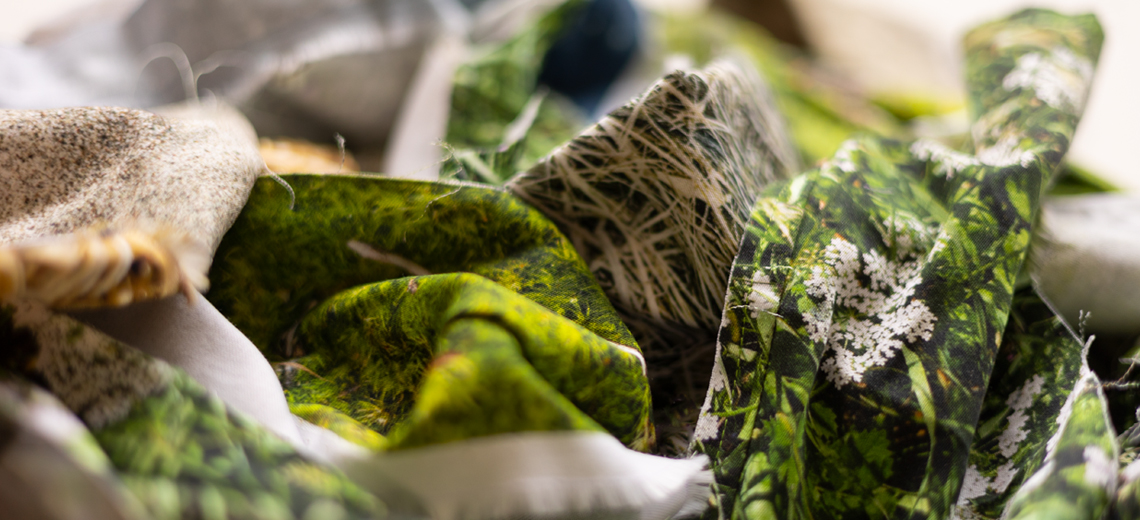 Less waste
However, we had a problem with managing a large amount of fabric remnants, from which we were unable to create products that could find their way to the shop.
Below you will find information to whom they have reached so far and how they have been given new meaning and value in use.
Foonka x Navikula
One day, Karolina, the owner of the Navikula brand, contacted us and presented us with her idea to use the remnants of our fabrics. We liked Karolina's proposal very much, so we didn't have to think long. But why? See for yourself.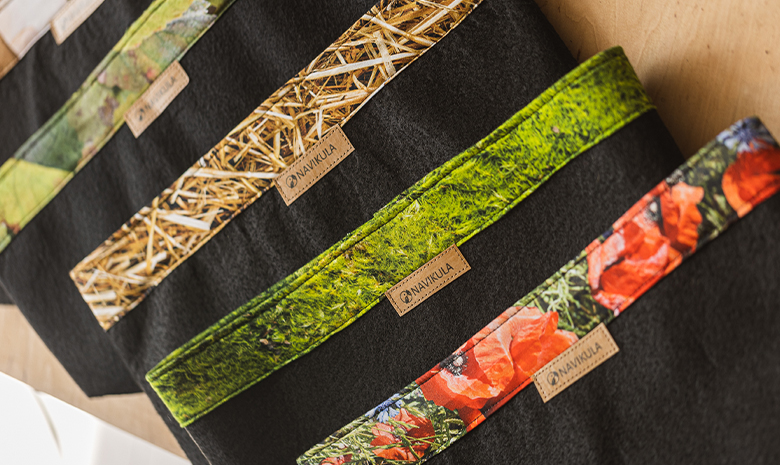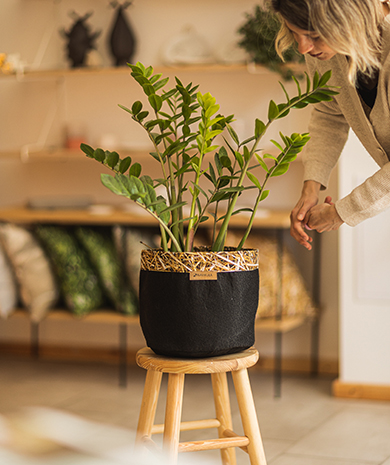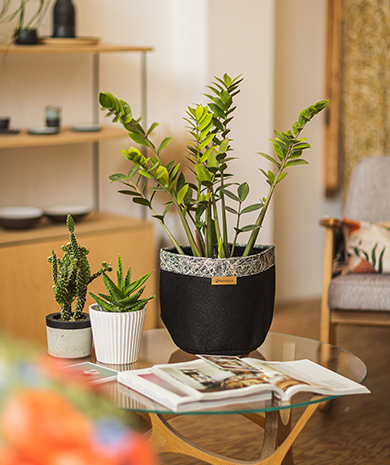 Fabric pots
Karolina produces pots from recycled and upcycled materials. She also uses flax and hemp, considered to be the most environmentally friendly materials in the world. Her interest in ecology and plants made her decide to create a product that will facilitate the creation of a beautiful jungle in home conditions.
The ecological and beautiful in its simplicity pots delighted us immediately, which is why we were pleased to give our scraps to Karolina, who used them to create an upcycling collection.
Nature vibe
In the pictures, the pots were created using our materials. They look beautiful, and the natural motifs of our designs match perfectly, both with the idea of the entire Navikula brand and the product itself, created for plants.