Production & Certificates
When we created the FOONKA brand we knew from the beginning that the most important thing for us is the high quality of products. Due to the fact that all our production (from the weaving department to the sewing room) takes place in Poland, we have direct control over how our products look. We can also quickly respond to any errors in the creation process.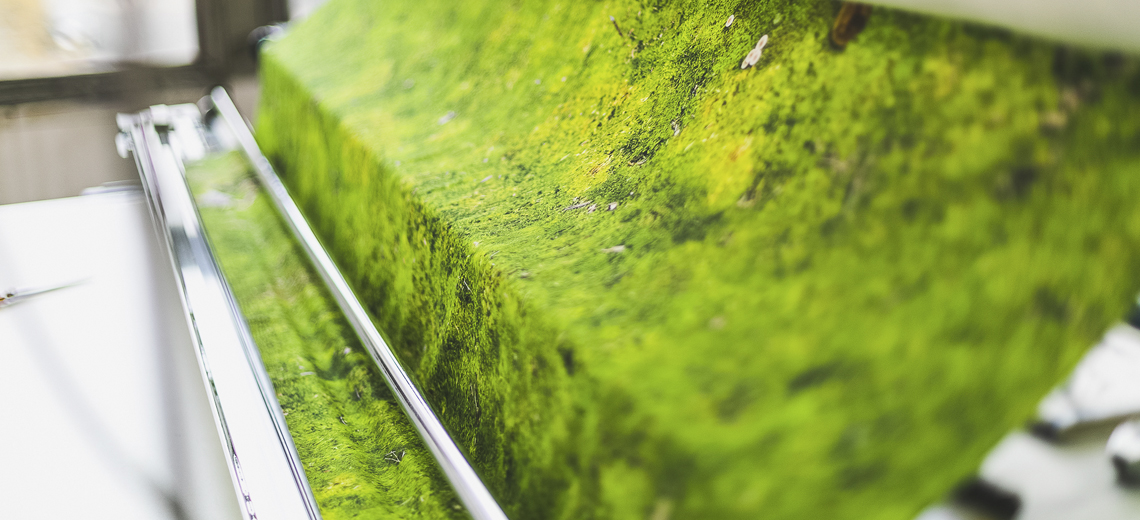 Sewing room
We have our own sewing room since 2019, which allows us even greater control over the process of creating our products. Great seamstresses and cutters are a treasure, and this treasure happened to come to us.
Our cutters are masters at their craft!  With their help, we have developed a method of cutting the material that generates as little waste as possible. We can also safely say that there is almost nothing they are unable to accomplish, and – believe us – sometimes we have very demanding individual orders.
We don't need to convince you of the skills of our gifted seamstresses, it can be seen in every product you receive. They not only put a huge amount of work into sewing but they also put their heart and soul into it, all so you can be satisfied with your purchases. They care about even the smallest thread, make sure the seams are strong and that every cover or pillowcase can serve you as long as possible.
However, please remember that these are people, not robots, who work in the sewing room. Each product is sewn by a specific person, so if an error happens - it is completely normal and it is perfectly possible! We always try to solve all the problems, so if something is wrong with the purchased product - just contact us. We will certainly solve the issue quickly.
Products are sewn on an ongoing basis, therefore we don't accumulate unnecessary stock that takes up the storage space. Residents of Szczecin who visit us in our brick and mortar store are accustomed to the fact that when they order bedding they have to wait for a while. Once we know what pattern and size of pillowcases are needed, we call the brave girls who handle the orders and they quickly pack the chosen set. 3 minutes later; a freshly packed and completed order is brought down from the production room located two floors above. If a size is missing, the sewing room can handle this task very quickly, and we can fulfill an individual order even on the same day.
The same thing goes for online orders. Even when we don't have a specific product in stock at a given time, we can change that very quickly and sew the required size at express speed. We try to produce only the amounts of products that are actually needed, and everything that comes out from the sewing machines is usually shipped to you on the same day.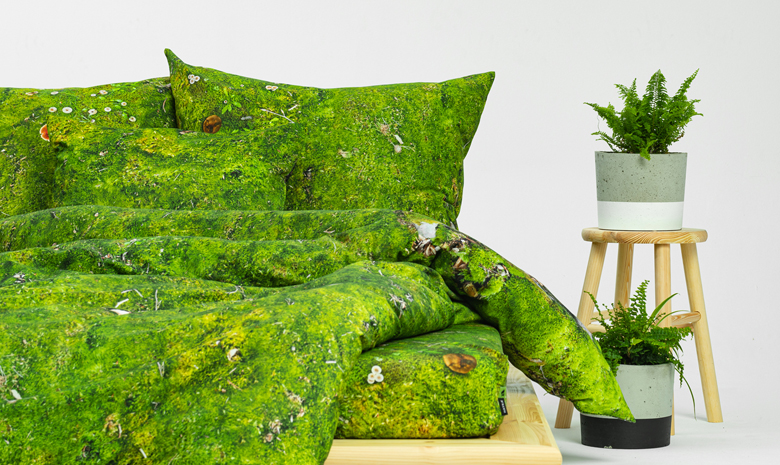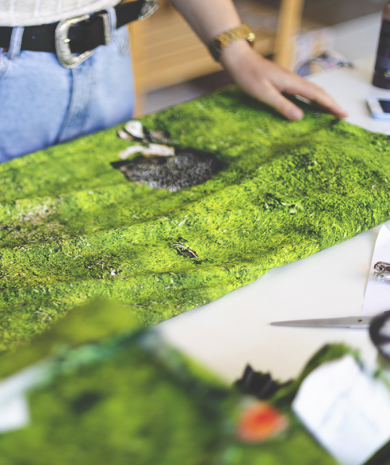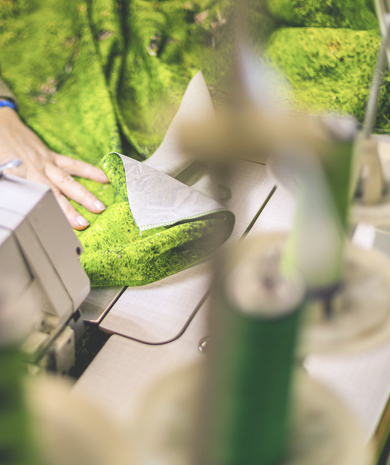 Weaving department and printing house
We want our products to serve you for a long time, which is why we work with a Polish weaving mill and Polish printing house, who provide the highest level of services and have all relevant certificates, guaranteeing not only quality but also safety for their users. 
Therefore, the fabrics that we choose have an Oeko-Tex® certificate (you can find more information about the certificate below), and the printing house whose services we use, in addition to the same high-quality printing certificate, has numerous certificates confirming that the inks used for printing are 100% safe for you.
Oeko-Tex® certificate
The Oeko-Tex Standard 100 certificate is issued by the International Association for Research and Testing in the Field of Textile and Leather Ecology. It is awarded in 80 countries. This confirms that the fabric has been tested for more than a hundred parameters important for the health of those who will come into contact with it.
Our fabrics and knitwear have this certificate, which means that they are completely safe for you. They will also be suitable for children and infants with more sensitive skin.
You will sleep peacefully in our bed linen!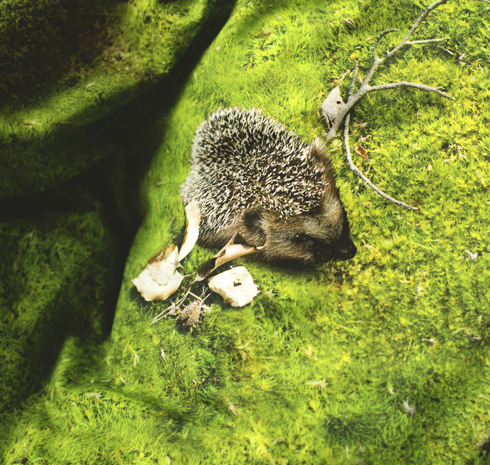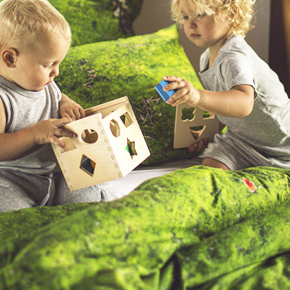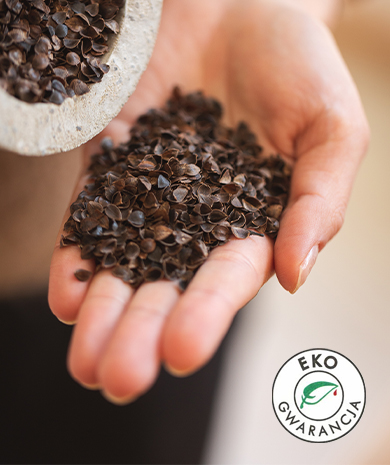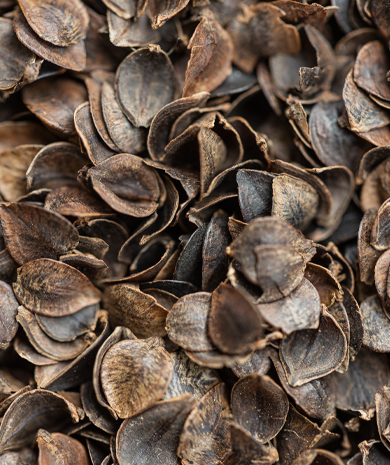 Buckwheat husk - ECO certificate
The high quality of our products is extremely important to us. This applies not only to what we produce ourselves, but also to elements from various subcontractors.
Therefore, we wanted the producer of the buckwheat husk, which we use to fill our pillows, to be able to provide us with appropriate certificates confirming its quality.
The husk we use has an ECO certificate issued by a product certification body in the organic farming system, authorized by the Minister of Agriculture and Rural Development.