AQUA- pillowcase
szt.

€25

Availability:

in stock

Add feedback:



Aqua
Sand burning your bare feet, hot skin longing for coolness, the unique, slightly salty smell of clear water and a light breeze, ruffling wet hair after a recent bath. A straw hat, ice cubes rattling in a colorful drink, and huge umbrellas, giving a bit of the desired shade from the tropical sun. This is what we thought about and longed for while creating this pattern.
Aqua creates the illusion of gentle waves swaying the body, which inertly gives up to the water. From the dreams of floating on turquoise water, you can move into an equally swaying and relaxing dream about heavenly beaches, wrapping yourself in the extremely pleasant and soft fabric from which we sew our sheets.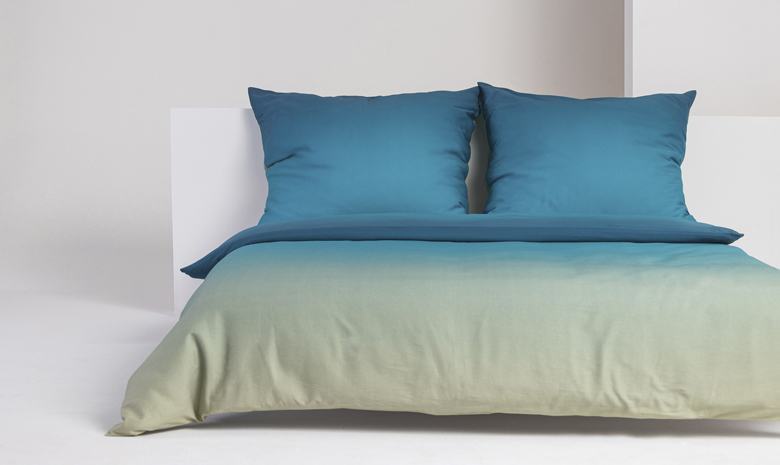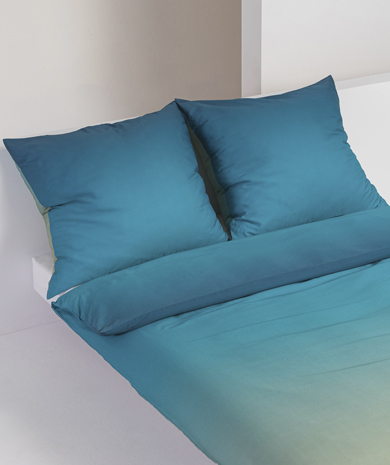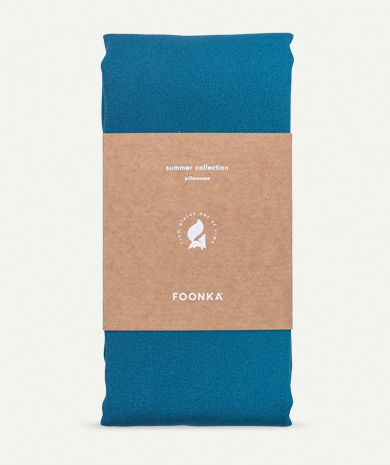 Summer vibes
Single pillowcases that brings the best summer memories.
Fabric:  100% cotton sateen certified with the OEKO-TEX® Standard 100
Fastening: zip fastener
Pattern: aqua
If the dimensions of your pillowcase are different than sizes suggested on our web page, please write to us at hello@foonka.store and we will sew a product especially for you.
Fabric and production
The product was made mainly with quality in mind. The fabric is 100% satin cotton weaved and printed in Łódź in compliance with the most stringent requirements of the Oeko-Tex® Standard 100 certificate. It is soft and durable, and the photorealistic print renders every detail and shade remarkably accurate.
Behind our each design there is a different story, and each of them holds its own original surprises. Following the zero waste rule, we try to limit the amount of produced waste to the minimum. That is why every our product is cut out from the fabric randomly to save on scrap. It is extremely difficult to find two identical pillow cases or tablecloths with the same elements placed in the same spots.
100% designed and made in Poland EU