Gift Card
an elegant gift card (set of 3 elements)
szt.

€50

Availability:

in stock

Add feedback:



A unique present for this one special person
We're happy when you give our products to your loved ones as presents. However, we also know that selecting the right bedlinen size is often a problem, especially when you're planning to surprise somebody.
Or maybe you're not sure which design will be best for the person to whom you intend to give the present to?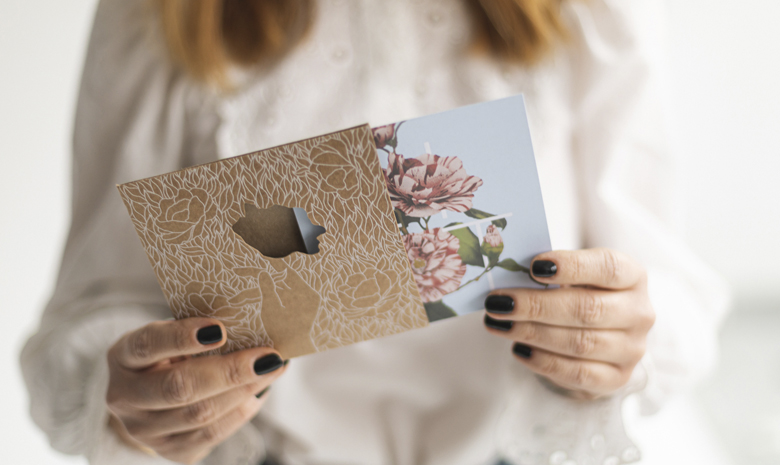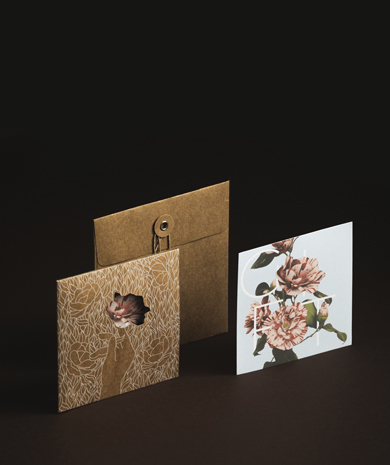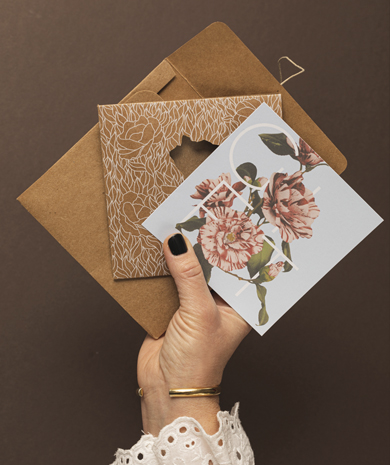 A perfect gift
In such a situation, a GIFT VOUCHER for any amount you choose is the perfect solution.
We've prepared it in the form of an elegant card with a beautiful floral pattern. The card with the specified amount and a specially prepared code is put into a nice matching envelope.
Such a voucher is prepared to be given to the recipient, and you don't have to worry about anything else..
How to use a gift card?
The recipient of the gift may use the voucher once when shopping at www.foonka.store, or in the Foonka brick and mortar shop located in Szczecin at ul. Świętego Ducha 2A.
If you're a person who received a voucher as a gift and don't know how to use it, contact us via e-mail at hello@foonka.store or via phone +48 660 180 853.
Any goods purchased with the gift voucher are subject to exchange or return within 14 days of placing an order.