SNOW - pillowcase
szt.

€25

Availability:

in stock

Add feedback:

Delivery time:

2 working days (+ shipping time)



Let it snow!
We love summer and miss it as soon as it ends. Still, when winter comes - we can't wait for the snow!
Climate change is a fact and forecast for the future is not very optimistic either. Our winters are warmer each year and snowy landscapes become a rare view. That's why we decided to make our own snow and enjoy it regardless of the climate.
White, cold powder means lots of fun and resembles the best childhood memories like ice skating on a frozen lake and building a snowy fortress before a serious snowball fight. We miss a winter like this and about such a winter we will dream of while lying in a Snow bedding.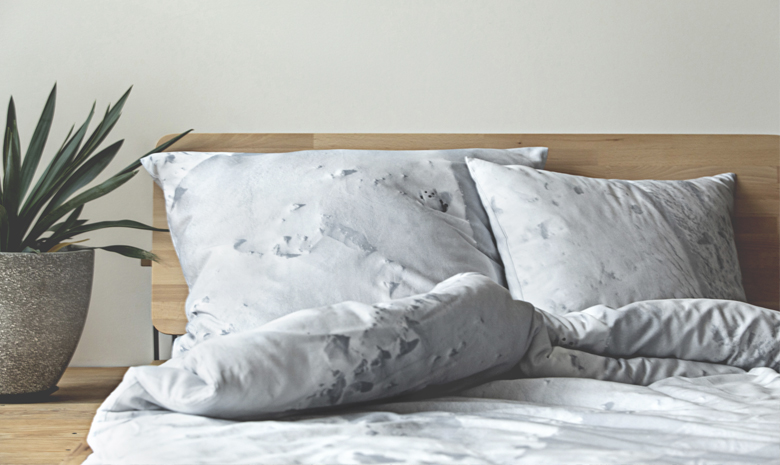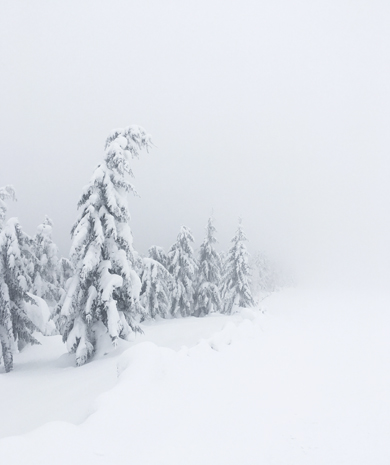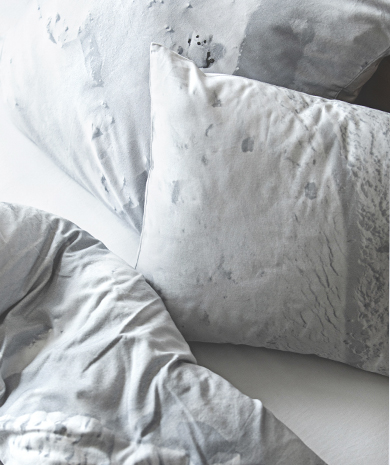 Fluffy snow
If you like looking for small creatures hidden in our patterns, you will not be disappointed. There is one to find and is as white as snow. Its coat changes colour depending on the season. Do you know its name?
Fabric: 100% cotton sateen certified with the OEKO-TEX® Standard 100
Closure: zip fastener
Pattern: snow
If the dimensions of your pillowcase are different than sizes suggested on our web page, please write to us at hello@foonka.store and we will sew a product especially for you.
Fabric and production
The product was made mainly with quality in mind. The fabric is 100% satin cotton weaved and printed in Łódź in compliance with the most stringent requirements of the Oeko-Tex® Standard 100 certificate. It is soft and durable, and the photorealistic print renders every detail and shade remarkably accurate.
Behind our each design there is a different story, and each of them holds its own original surprises. Following the zero waste rule, we try to limit the amount of produced waste to the minimum. That is why every our product is cut out from the fabric randomly to save on scrap. It is extremely difficult to find two identical pillow cases or tablecloths with the same elements placed in the same spots.
100% designed and made in Poland EU