VINEYARD - sleep mask
szt.

€15

Availability:

in stock

Add feedback:



For wine lovers
In collaboration with multigenerational family of winemakers from southern Germany and the Berlin-based No Wódka company, we created a pattern perfect for wine lovers and wine tourism enthusiasts.
Imagine this: lazy afternoons spent sampling local cuisine and sipping cocktails. A summer vacation among the grapevines, without rush and a tight schedule is the perfect escape from busy everyday life. And in the fall - when the harvest begins and the vine leaves slowly change colour, creating amazing compositions in the vineyards - think about the calm and slowly passing days, when you're surrounded by friends and beautiful landscapes. Can you feel that tart aroma of the wine?
Now you can bring this vineyard climate to your interior. Maybe its time to start a small wine collection? Cheers!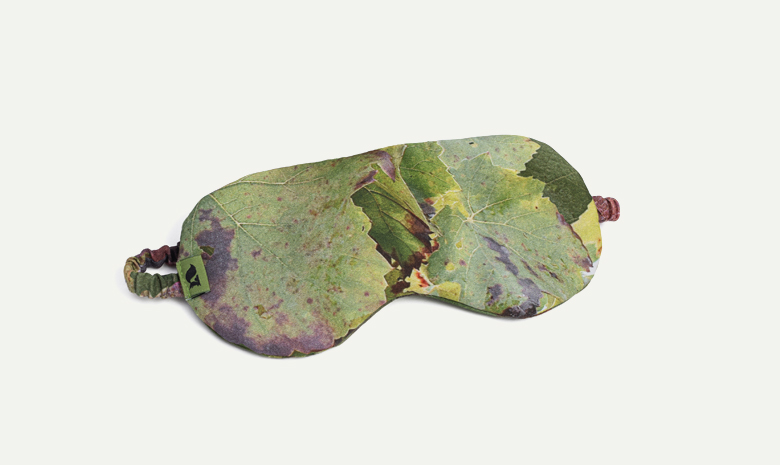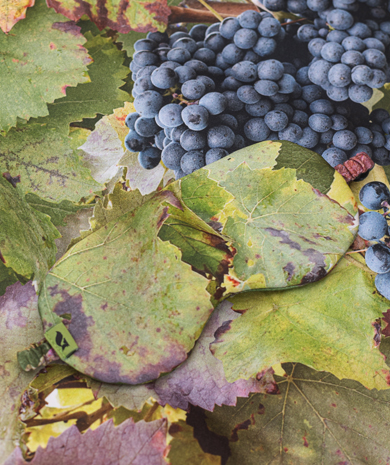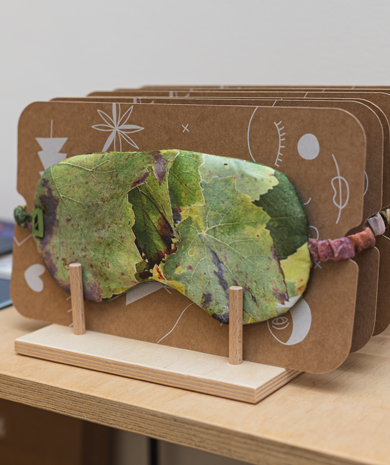 For a better sleep
A sleeping mask helps you fall asleep faster and ensures a better sleep.
It blocks unwanted light from your eyes and helps induce a state of pure darkness.
It is the perfect solution both for a nap on the go and for everyday use.
The sleeping mask is appropriately contoured so that it adheres perfectly to the face. The elastic band makes it easy to put on and guarantees the eye mask is kept in place.
Fabric: 100% cotton sateen certified with OEKO-TEX® Standard 100
Pattern: vineyard
Fabric and production
The product was made mainly with quality in mind. The fabric is 100% cotton weaved and printed in Łódź in compliance with the most stringent requirements of the Oeko-Tex® Standard 100 certificate. It is soft and durable, and the photorealistic print renders every detail and shade remarkably accurate.
Behind our each design there is a different story, and each of them holds its own original surprises. Following the less-waste rule, we try to limit the amount of produced waste to the minimum. That is why every our product is cut out from the fabric randomly to save on scrap. It is extremely difficult to find two identical pillow cases or tablecloths with the same elements placed in the same spots.
100% designed and made in Poland EU